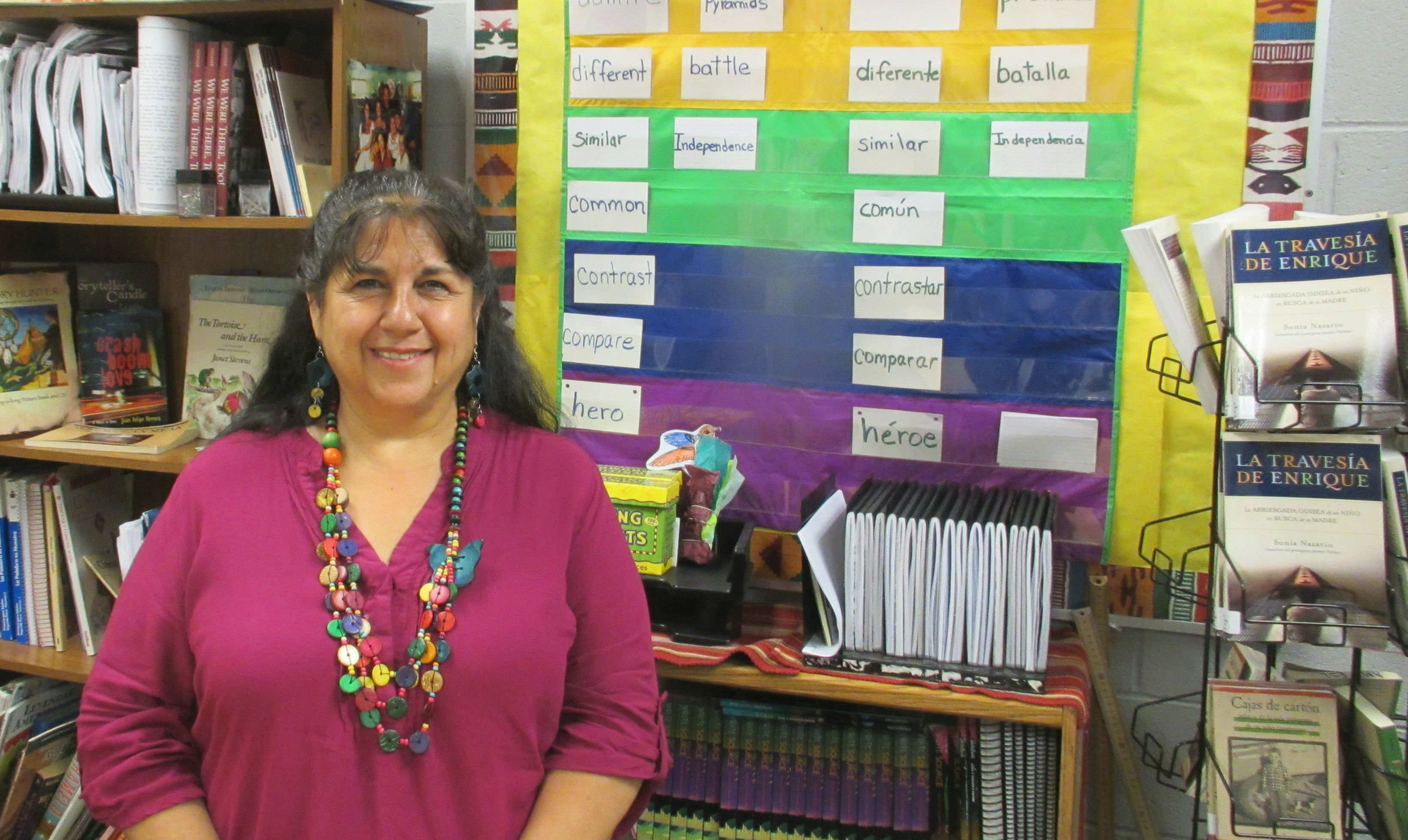 María Ramírez
"Powerful Words
Spoken and Written"
María Ramírez's tale is an iconic one. The way she presents it is magnificent and highlights the important factors of the American dream. It's so interesting to watch someone build themself up from nearly nothing and to make something good out of their life
- Casey Middle School Student
Hi María, The look on the teacher's faces during your presentation was extraordinary. Thanks for making the day!
- Kent Willams From The Boulder Latino History Project
María, Mil gracias por traer la cultura necesaria para elevar la autoestima de nuestros niños. Eres una gran modelo para todos nosotros. Tu talento es extraordinario pero tu corazón aún más.
Con Cariño,
Silvia Latimer - Middle School ELD Coordinator